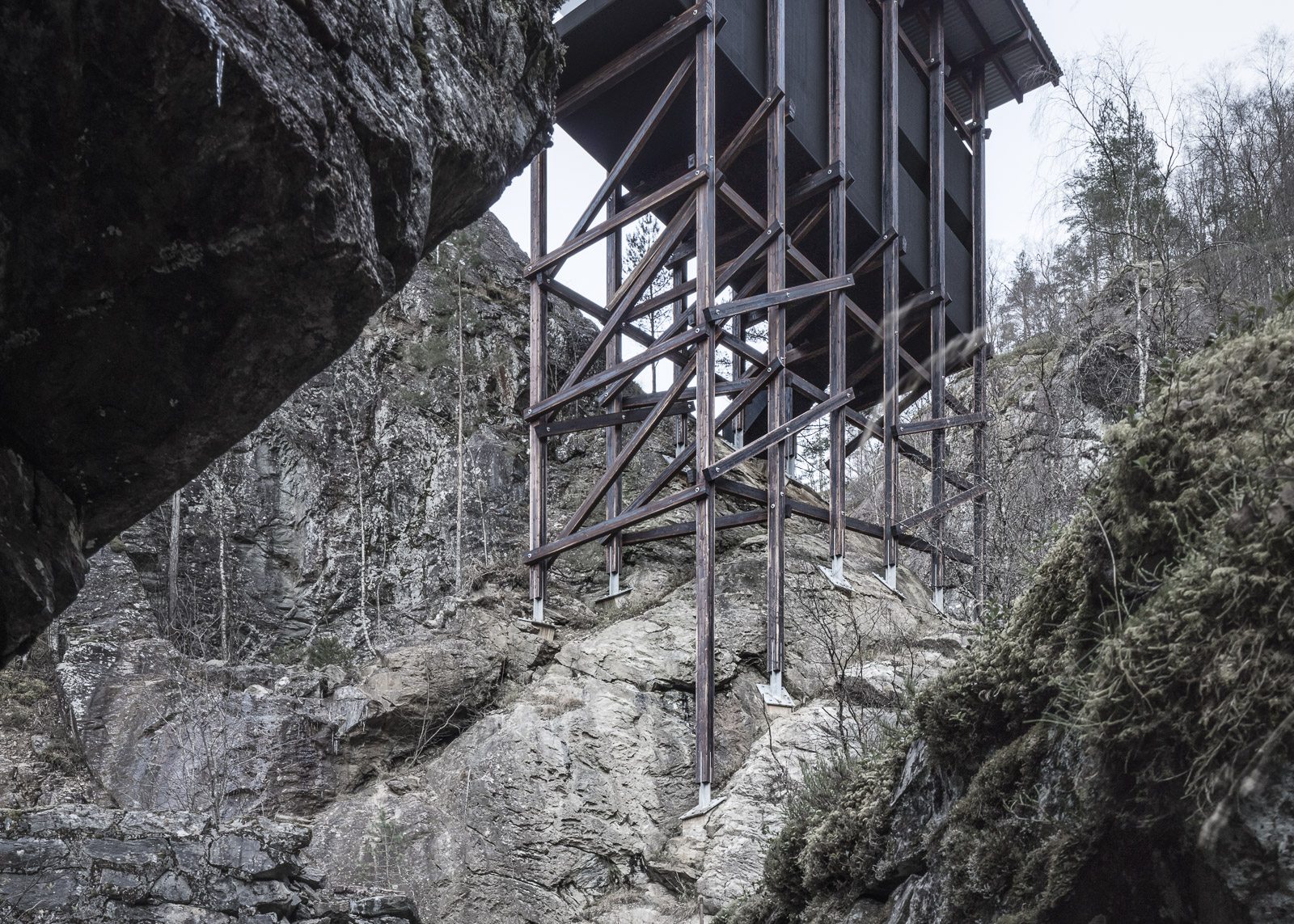 OPEN CALL
From Your Eyes to my Eyes
Places tell a lot about us, about our experiences.
If there is a piece of architecture that has particularly moved you share it with me. We will tell its story together.
Write me until 17 May
Instagram direct message @aldoamoretti
Email info@aldoamoretti.com
I will choose one and I will come to visit and photograph it.
It will be published on
Archdaily Bauweltmagazine Thetreemag Archidit